COLOR CHART
We have over 65 colors across various bait styles to help you cover more species and water types. If you don't see a color in the bait style you are after, please go to our Custom Baits page, or Contact Us page.
HIGH-DURABILITY, SUPPLE, HAND-MADE BAIT SERIES
GOLIATH Goby - Standard Colors
GOLIATH Goby - Original Colors
GOLIATH Goby - Dual-Color, Original
WALLEYE: Goby Series
DETROIT RIVER WALLEYE: Goby Series Jig Setup Examples
CRAWDADDIE - Standard Colors
Minn-FIN Colors: Natural Series
WALLEYE: Minnow Series Colors
What our customers are saying...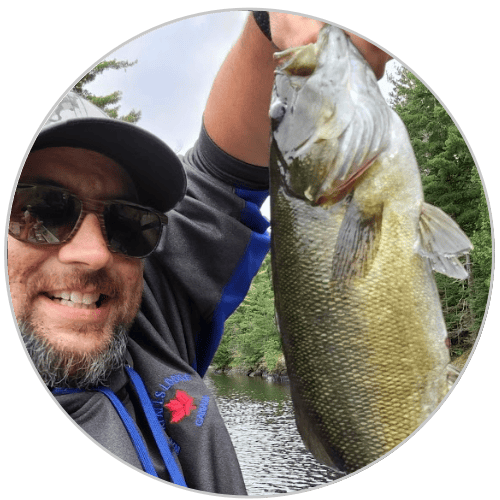 "We were drop shotting for bass around some islands. I was using a ZMan Trick Shot. I kept catching small bass. I turned to my buddy and said, "I need to upsize my bait.". Thankfully I brought the pack of Minn-FIN's (Baby Bass color) I won from the Paddle Get Together last month and threw on a Minn-FIN.

The first drop and hooked up with a mammoth of a smallie. I don't like to exaggerate but it was easily 4lbs. After that, I kept putting on the remaining Minn-FIN from the package and they caught me numerous bass in a short time!"

Santino Di Pietrantonio, Avid Angler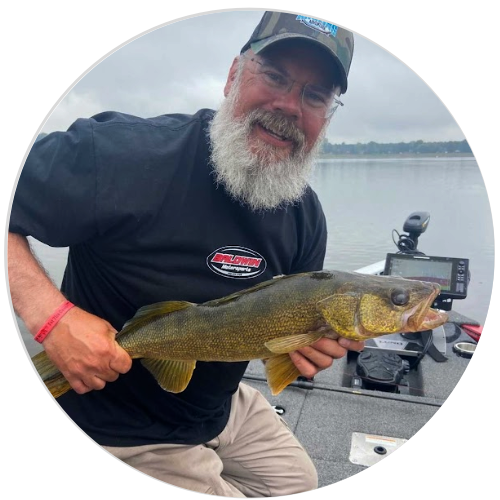 Awesome baits guys!! Unbelievable how tough yet soft your baits are!! I'm really glad I found your baits! I've been using the fluke jr's for a while now and saw that yours were more supple and when I tried them out my hookup ratio has been excellent. Keep up the good work!!

Adam Solecki, Avid Angler
What our customers are saying...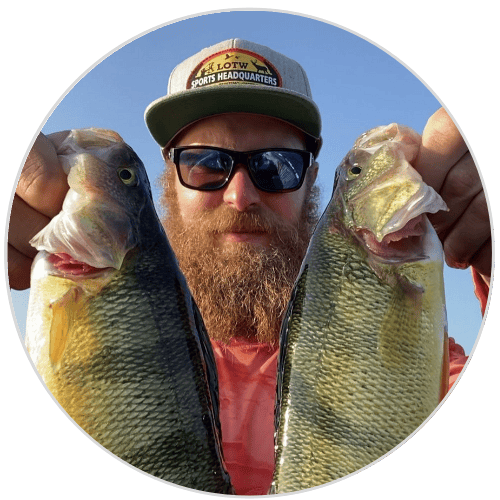 Fish fry! I dont usually shy away from my lil Berkeley minnows for perch but the lil baby tad pole thingy (2" Micro Grubby) from @grumpybaits made a huge difference from nibbles to chomps.

@dangle_baits, Avid Angler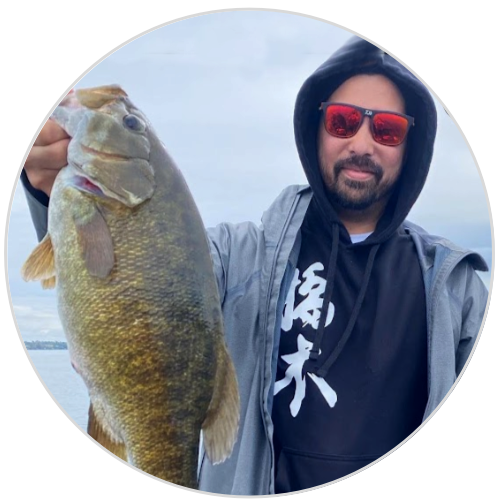 Couple hundred landed perch, this years PB smallie with 5.9lbs, and a new species off my list. Big shout out to @grumpybaits who I was shown today not only catches them, but I caught at least 20 fish on one bait with many more bites and pulls then that. Highly recommend them, great plastic!

Brent Hashimoto, Avid Angler
CUSTOM, OPEN HAND-POURED BAIT SERIES

BABY GOBY Colors - [ Premium, Hand-Poured ]

NOTE: All open, hand-poured baits are made to order. Please allow 4-8 business days. Our custom, hand-poured baits are super soft and supple - perfect for the finesse angler.
* - includes amazing pearl-style belly for additional realism and strike-enticing action!