GOLIATH GOBY - NEW FOR 2021
Dimensions:
5.50in x 0.15in x 5.75in
The Goliath Goby represents our latest goby imitation bait that not only looks like the real thing, but also tastes like the real thing! We've spent months perfecting the anatomical design of the Goliath Goby to ensure an extremely life-like bait that fools even the most finicky of fish. With a large variety of color combinations and our new custom goby scent infused into the bait, the Goliath Goby is a great addition to your tackle arsenal. Goliath Goby is ideally suited for ned and drop shot rigging techniques when targetting smallmouth bass, largemout bass, walleye, lake trout, lake whitefish, brown trout, and many more freshwater and saltwater species.

Anatomically correct, larger profile Round Goby bait design

Life-like head, body shape, dual-dorsal fin and large caudal fin designed to mimick Great Lakes gobies

High-durabilty plastic made to last, yet supple enough to create life-like body and fin movements

Multitude of colors available for a variety of conditions and species
Multi-technique bait including jigging, casting and retrieving, drop-shotting, ice fishing, etc
Loaded with our new signature Grumpy Goby Sauce!
Loaded with hand-ground, sea salt so fish hang on longer
6 pieces per bag
Recommended Hook Size: 2/0, 3/0 hook of choice

GOLIATH Goby - Standard Colors
What our customers are saying...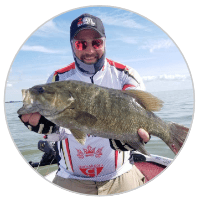 "I've been doing work with the Goliath Goby on a dropshot rig. Perfect color combination, tough but soft. They are absolutely unreal!"

Tom Smith, Tournament Angler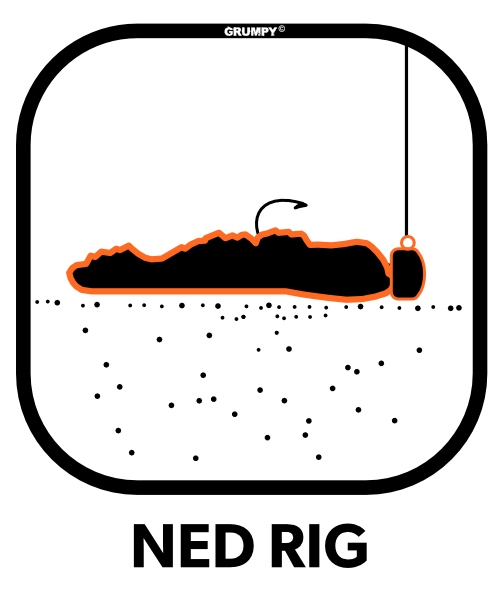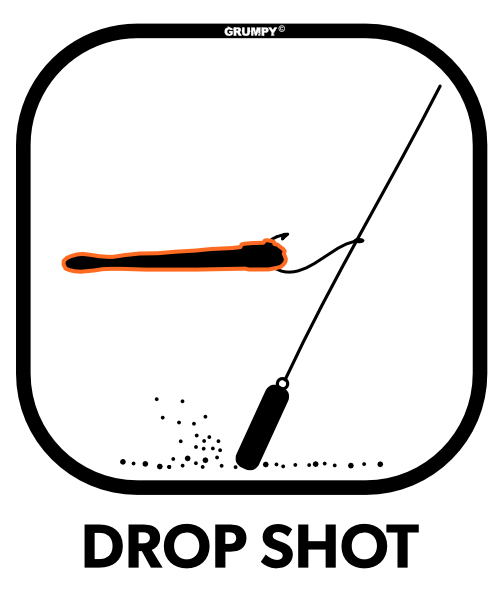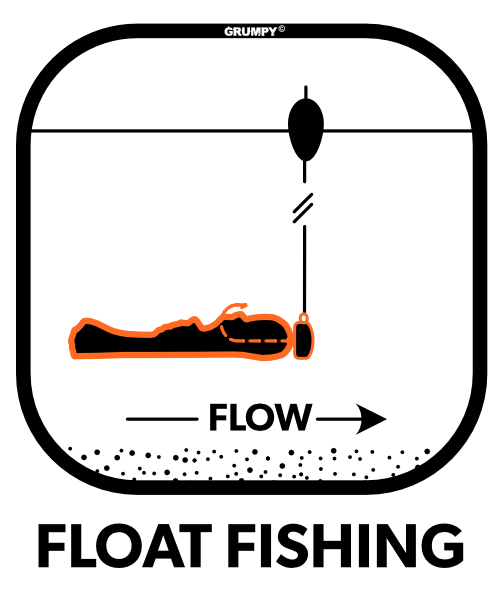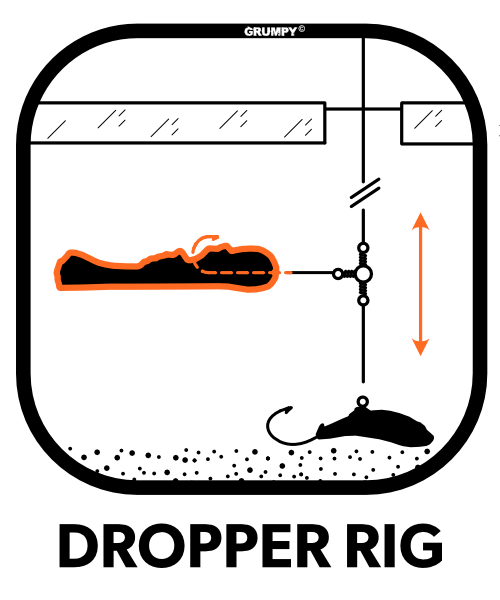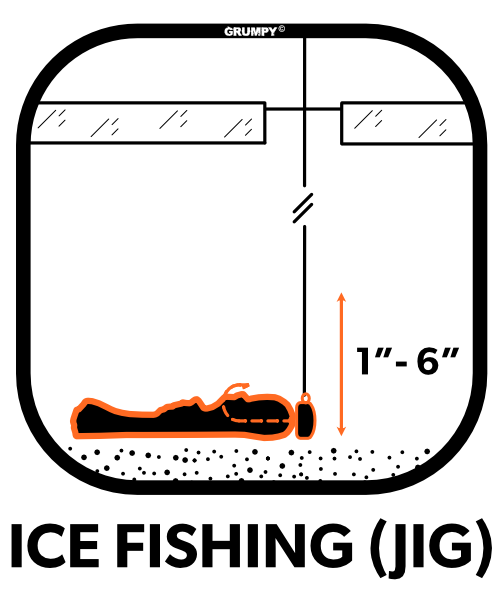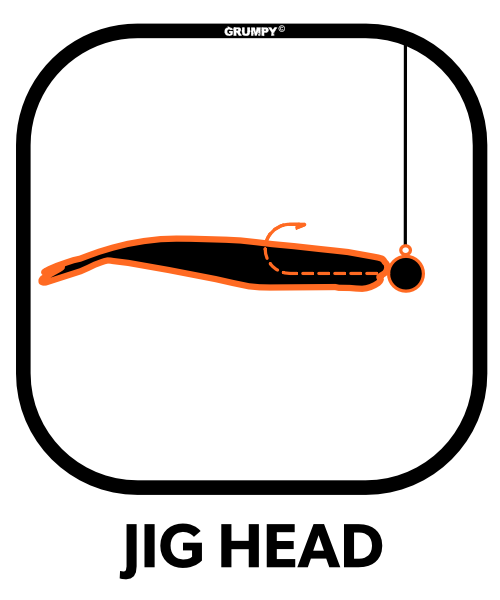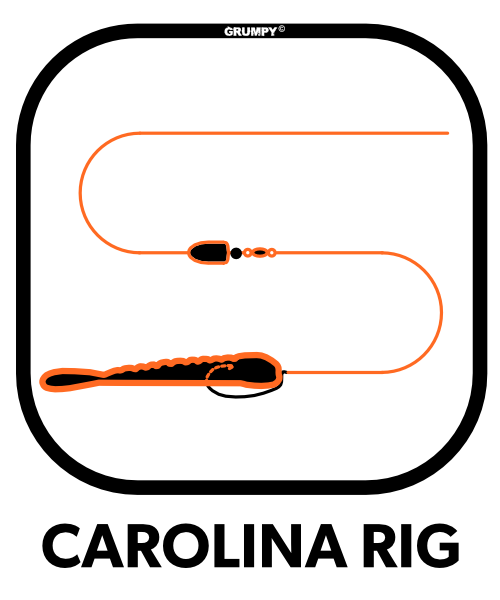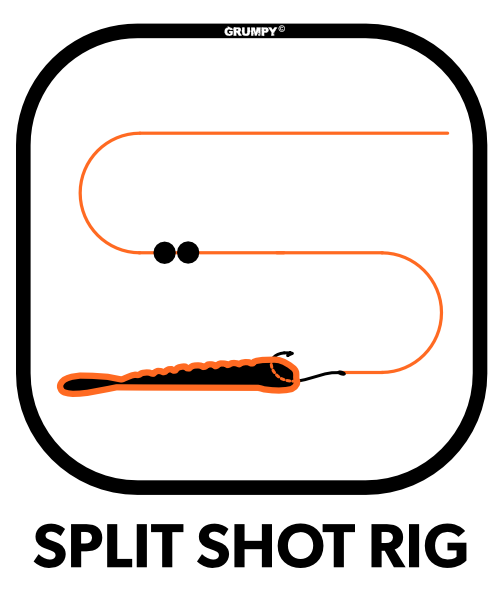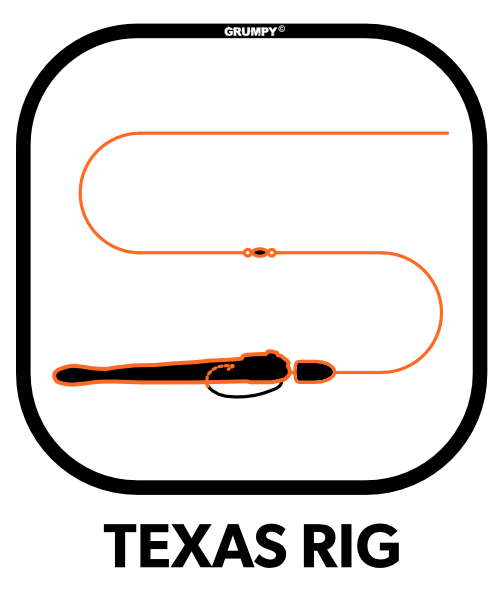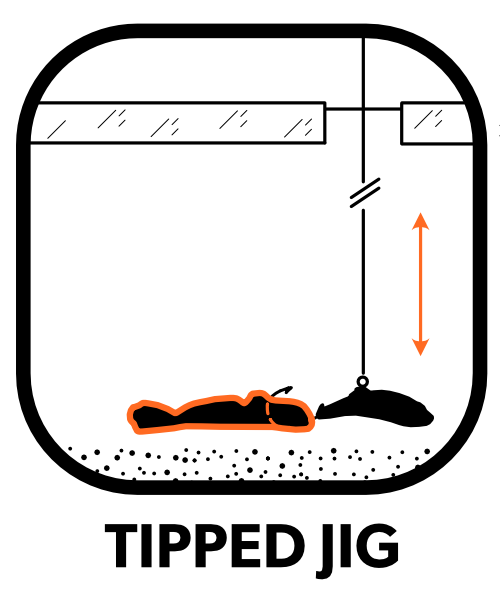 NOTE: Fish identification and related information provided in the links above will redirect you to FISHBUOY Pro website.
GET THE APP THAT CONNECTS YOU TO DATA
FISHBUOY Pro
FISHBUOY Pro is used by anglers across North America to access real-time weather, water-gauge and marine data as well as logging fish catches. This app is loaded with advanced features that will help you develop trends, create private fishing buddy groups, and record your history of fishing.

Access weather from across North America with a simple touch-of-the-screen


Connect to water gauge and marine buoy data within Canada and the USA to learn about past and current water conditions

Log every fish catch when you take a photo - automatically tags weather, water and fish catch details with everyone photo

Integrates Navionics lake contour maps (must have an active subscription)

Create private fishing buddy groups

Plan your fishing trips by looking at your past catch data
There are no reviews for this product.