JUICY LEECH
Dimensions:
5.50in x 0.15in x 5.75in
Juicy Leech is one of our most diverse and popular soft plastic fishing baits. Fish can't resist Grumpy Leech's natural movement as is glides through the water.
Realistic shape, slim design a full range of colors gives anglers the edge
Exaggerated head size makes the bait more durable
Signature Grumpy face seduces fish into an aggressive, dominant strike
Flat-bottom design ensures Grumpy Leech remains right-side up
Loaded with our signature Grumpy sauce!
Loaded with hand-ground, sea salt so fish hang on longer
6 pieces per bag
Fishing Techniques (Recommended)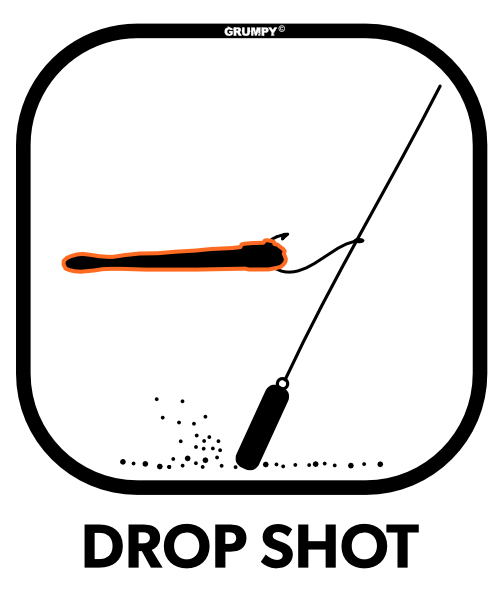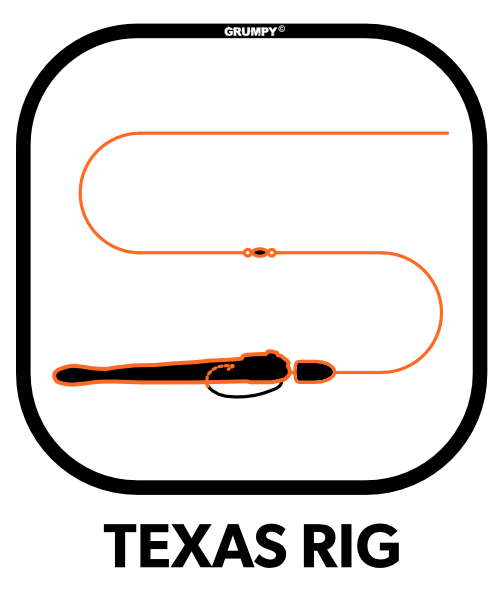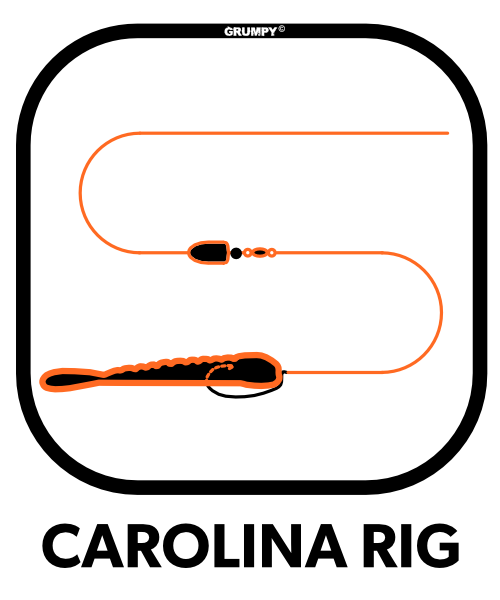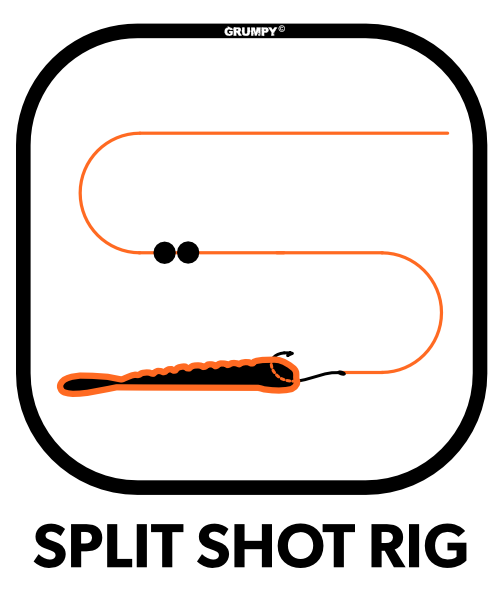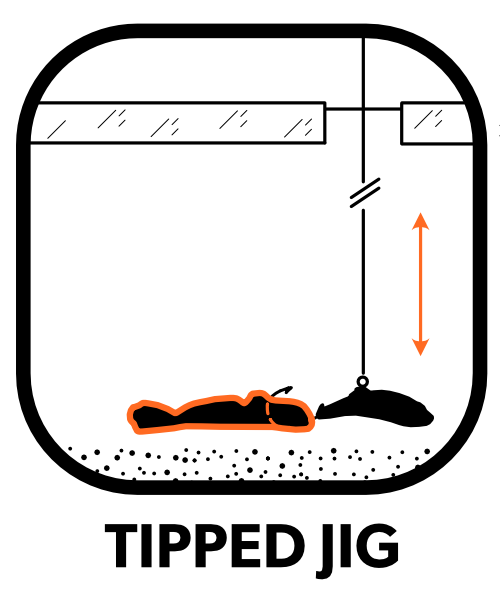 NOTE: Fish identification and related information provided in the links above will redirect you to FISHBUOY Pro website.
There are no reviews for this product.