Detroit River Walleye: Goby Series Slam Pack
Dimensions:
6.00in x 5.00in x 4.00in
The DETROIT RIVER WALLEYE: GOBY SERIES SLAM PACK consists of our top nine (9) colors of our popular GOLIATH Goby bait. The color selection covers a full ranges of conditions you might find fishing the Detroit River.
Why goby? The Detroit River is situated between Lake Erie and Lake St. Clair - both are infested with round goby. At a very young age, walleye learn to feed on round goby that are easy to identify and catch along the bottom of the lake. This feeding behaviour is imprinted in young walleye that is carried throughtout their lives. As adult walleye migrate into the Detroit River, they will feed on goby, minnows and other aquatic vertebrates to sustain them during the spawn. It is for this reason that baits representing the profile of a goby can be highly effective. In addition to profile, walleye have a tendency to react to baits with contrasting colors. This is hightened during post-spawning time periods when walleye are more aggressive.
Our DETROIT RIVER WALLEYE: Goby Series Slam Pack offers you the best of both walleye behaviours by offering a bait that first looks like a round goby in shape, but also offers colors that drive walleye crazy.
9X 3.3" GOLIATH Goby

Silver Seeker (6pcs/pk)
Gold Rush (6pcs/pk)
Deep Purple (6pcs/pk)
Copper Belly (6pcs/pk)
Grumpy Goblin (6pcs/pk)
Junebugger (6pcs/pk)
Lime Ricky (6pcs/pk)
Honey Malt (6pcs/pk)
Blue Crystal (6pcs/pk)

Loaded with our new signature GOBY and HAWG GARLIC sauce!
Loaded with hand-ground, sea salt so fish hang on longer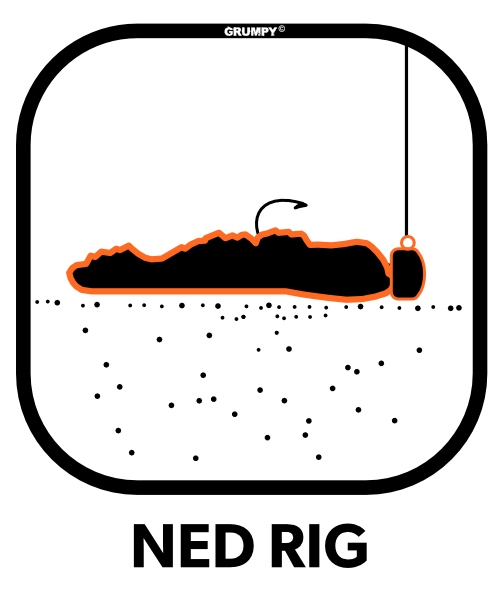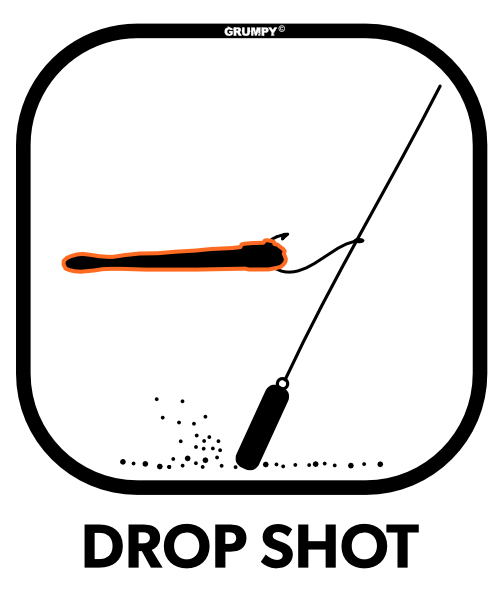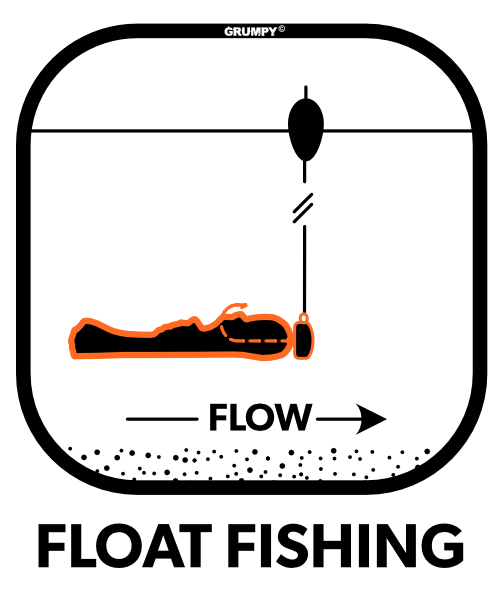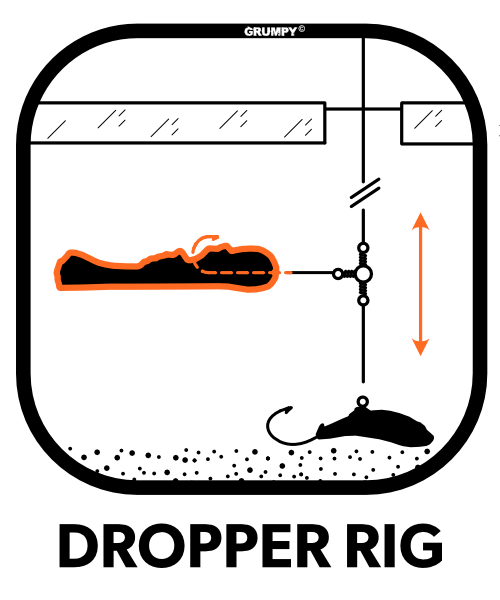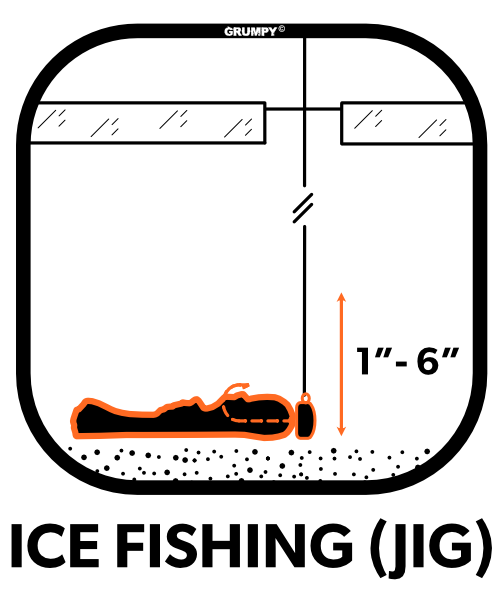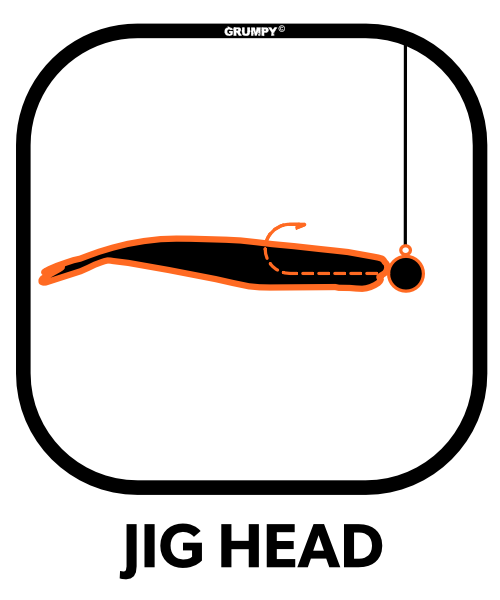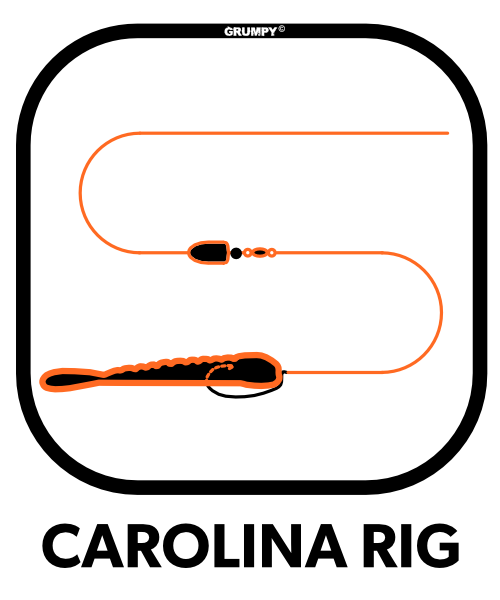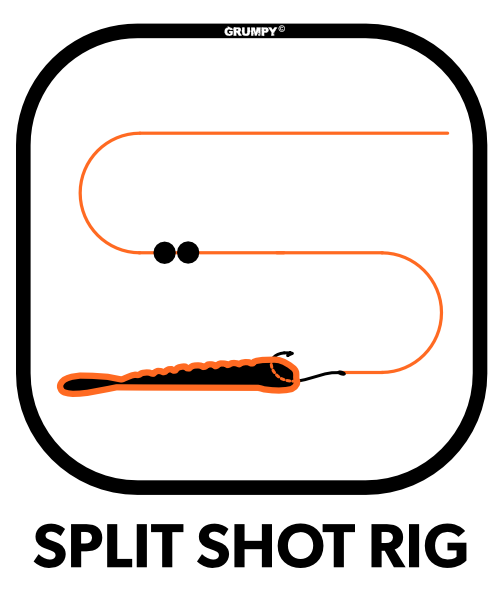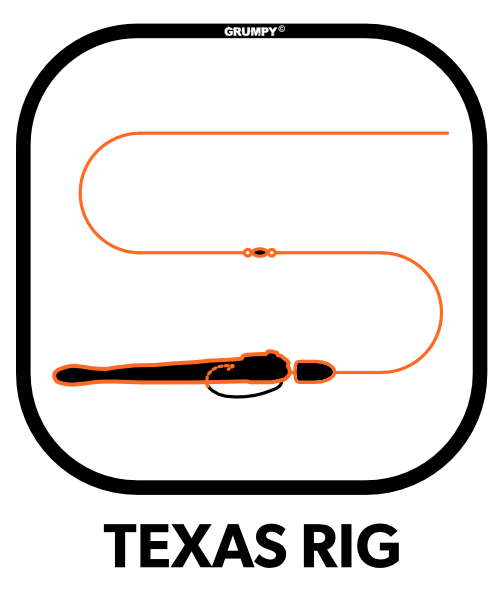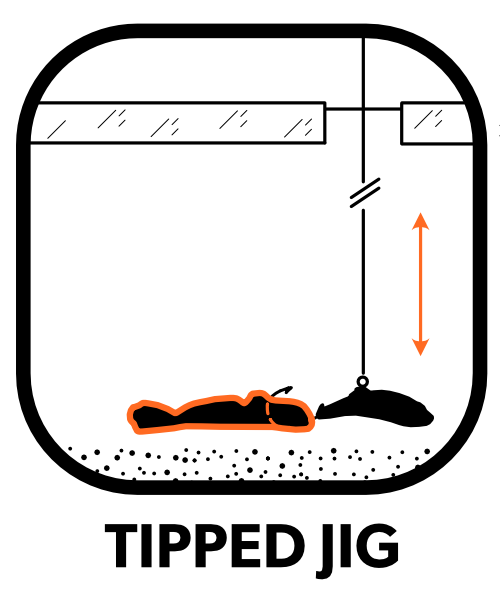 NOTE: Fish identification and related information provided in the links above will redirect you to FISHBUOY Pro website.
GET THE APP THAT CONNECTS YOU TO DATA
FISHBUOY Pro
FISHBUOY Pro is used by anglers across North America to access real-time weather, water-gauge and marine data as well as logging fish catches. This app is loaded with advanced features that will help you develop trends, create private fishing buddy groups, and record your history of fishing.

Access weather from across North America with a simple touch-of-the-screen


Connect to water gauge and marine buoy data within Canada and the USA to learn about past and current water conditions

Log every fish catch when you take a photo - automatically tags weather, water and fish catch details with everyone photo

Integrates Navionics lake contour maps (must have an active subscription)

Create private fishing buddy groups

Plan your fishing trips by looking at your past catch data
There are no reviews for this product.